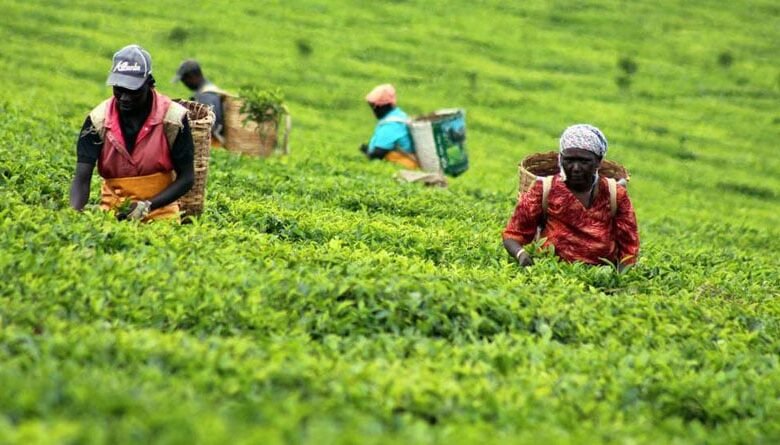 Williamson Tea Kenya PLC has reported a substantial increase in profits, resulting in an interim dividend of Ksh.10 per share for shareholders.
The company reported a 76.4% increase in profits to Ksh.655,840,000 in Q3 2023, compared to Ksh.371,755,000 in Q2 2022.
The impressive performance of Kenyan farm is attributed to continuous investment, modern technology, cost management, and diligent management, aided by the weakening Kenyan shilling.
The company's strategy of producing sustainable, high-quality liquoring teas for global growth markets, combined with the Williamson Tea brand's value, has secured demand in a falling market.
The company is grappling with rising costs and reduced returns, primarily due to the decline in auction prices due to large volumes of unsold tea being sold outside Kenya.
The situation presents a significant challenge for both the company and the Kenyan tea industry as a whole.
The company's recent performance demonstrates potential for growth and profitability, despite the challenges it faces in the future.
Williamson Tea Kenya PLC's ability to navigate the ever-changing Kenyan tea industry will be a subject of interest.