Bank of Kigali (BK Group) finished among the top gainers on the Nairobi Securities Exchange (NSE) Thursday having gained 1.4%.
It closed the week at Ksh.35.5 per share, a 4-day price retention.
BK Group made history Wednesday by becoming the first publicly listed firm in two markets (Kenya and Rwanda) to the NSE20 Share Index.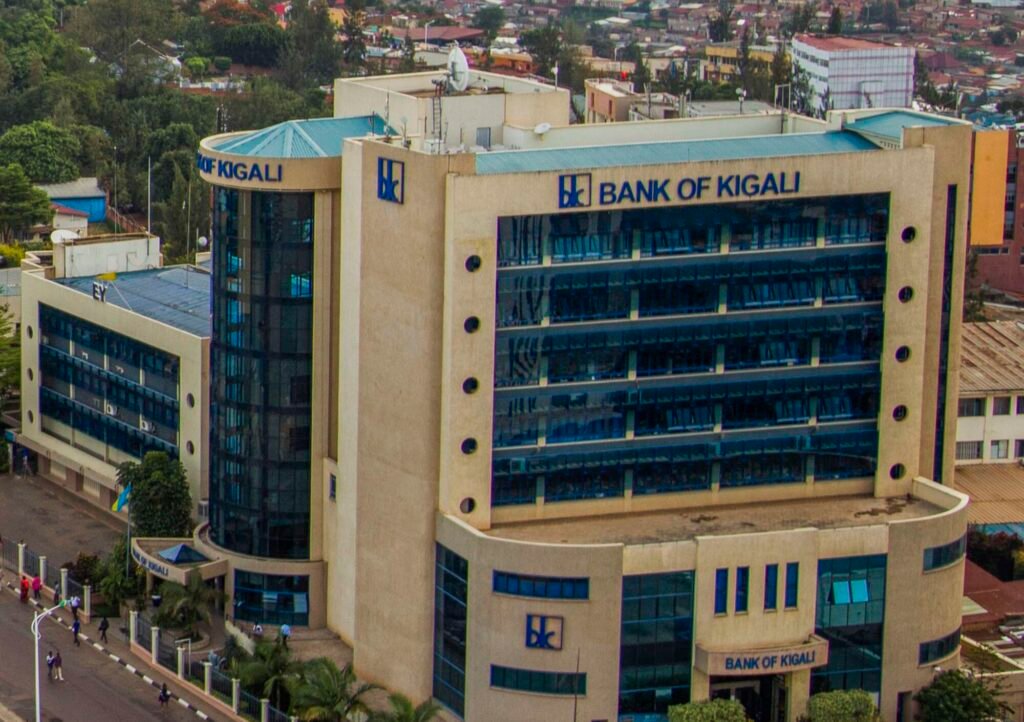 The inclusion elevates BK Group's profile as an attractive investment option for investors seeking diversification, given that the index is composed of select prominent companies.
"The inclusion in the NSE 20-Share Index will serve as a benchmark for investors to measure the performance of BK Group's stock against the broader market. By consistently outperforming the index, BK Group will attract more investors," said BK Group CEO Béata Habyarimana.
Equity Group which also operates in Rwanda closed its last trading day (Thursday, October 19, 2023) at Ksh.37.25 per share, recording a 0.7% gain over its previous closing price of Ksh.37.00.
Absa NewGold ETF (GLD) emerged as the top gainer when it closed the day at Ksh.2,840.00 per share, recording a 12.3% gain over its previous closing price of Ksh.2,530.00.