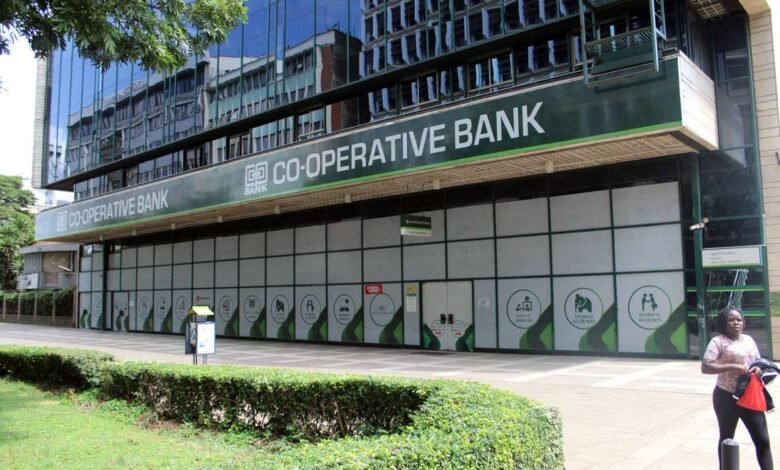 Co-operative Bank Group, led by Kenyan businessman Gideon Muriuki, reported strong financial performance, exceeding $120 million in the first nine months of 2023.
Co-op Bank's profit after tax increased significantly from Ksh.17.1 billion in 2022 to Ksh.18.39 billion in 2023, according to recent financial results.
The company's profit increased by one digit due to a steady rise in both interest and non-interest income, reaching Ksh49.35 billion ($324.1 million) and Ksh20.59 billion ($135.2 million).
Muriuki emphasized the bank's commitment to sustainable growth, resilience, and agility, stating that its strong performance aligns with the group's strategic focus.
Co-op Bank's loan book increased by Ksh.42.9 billion to Ksh.378 billion, while investments in government debt securities grew by Ksh.2.7 billion to Ksh185.1 billion.
The bank's deposit base increased by Ksh.835.7 million to Ksh.432.8 billion, while interest paid to depositors rose by Ksh.4.8 billion to Ksh.16.5 billion due to rising interest rates.
Co-op Bank's financial success is attributed to its unwavering commitment to digital transformation, innovative product offerings, and a strong focus on customer satisfaction.
The bank's diverse portfolio of subsidiaries, including Kingdom Securities, Co-optrust Investment Services, and Co-operative Consultancy & Insurance Agency Limited, significantly enhances its comprehensive financial solutions.
Muriuki has significantly enhanced the bank's market position by holding a substantial two percent stake in the financial services group.